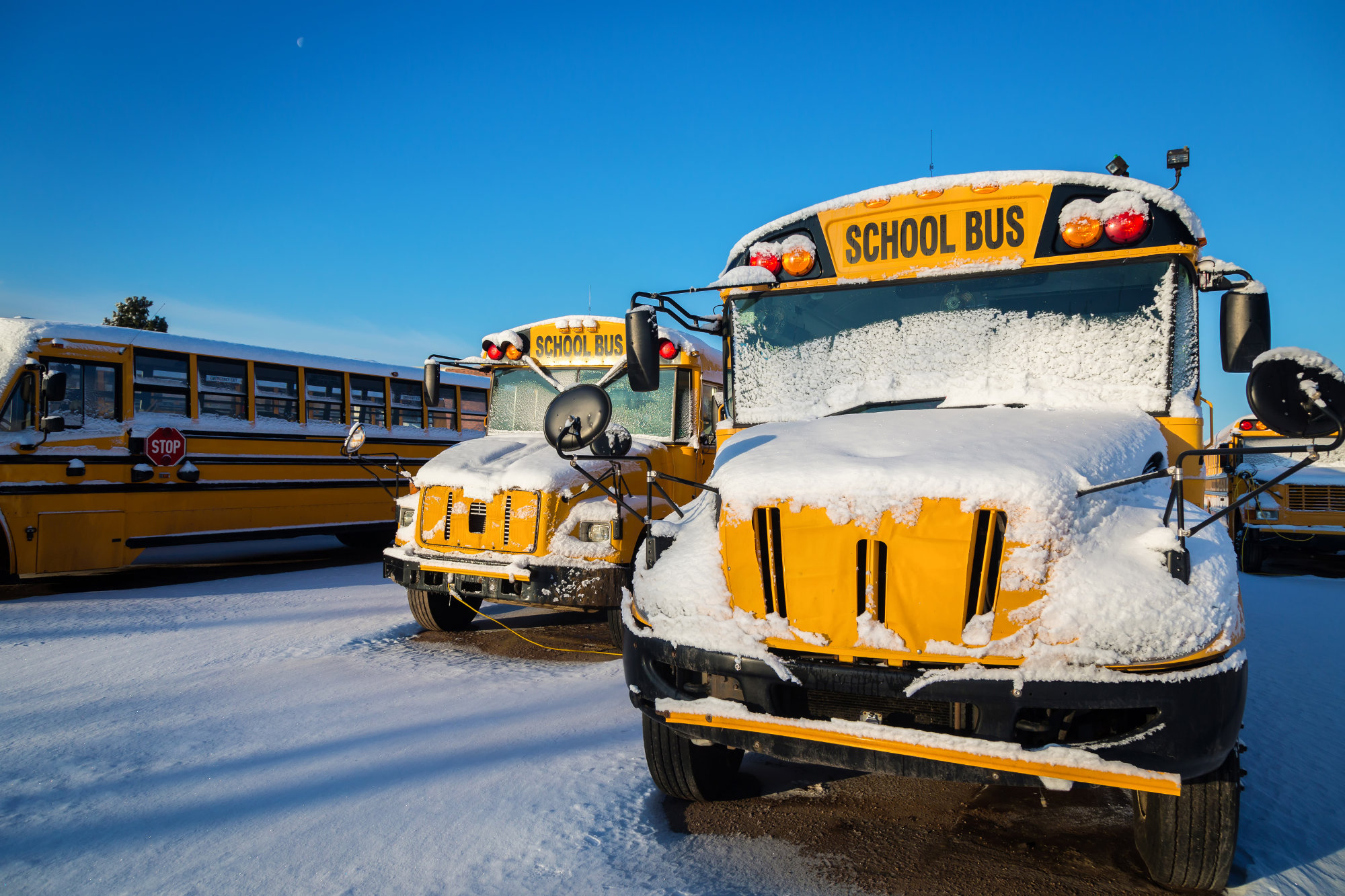 School buses carry precious cargo. So when it comes to school bus safety, drivers should receive extensive training about arrival and departure procedures, emergency protocols, and the importance of pre-trip inspection checklists.
School bus safety starts before your engine does
When most people hear the phrase school bus safety, they think about things like seat belts and defensive driving. However, when it comes to your buses, safety starts before your yellow-and-black fleet leaves the lot.